RPm7dufFB4I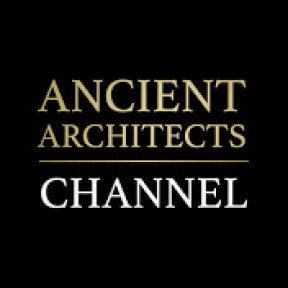 Stonehenge | Mystery of the Sarsen Stones Solved
Stonehenge has made the news a number of times in recent weeks. First archaeologists discovered a number of deep pits, arranged in an enormous circle that centred on Durrington Walls, situated within the Stonehenge landscape.
Then there was the discovery that the Altar Stone of Stonehenge didn't come from Milford Haven in southwest Wales, as long believed, but the source was likely much further east. This discovery means there is little to no evidence to say that both the altarstone and the famous blue stones were transported to the Stonehenge site by boat.
And now, there has been another new discovery and it is against thanks to the geological analysis of a sample taken from the large sarsen stones back in the 1950s.
As you may or may not know, the large sarsen stones are believed to be the last monoliths to be added the site of Stonehenge, which was once just a simple circular bank and ditch with a ring of posts on the inside edge.
The sarsen stones are of course what makes Stonehenge the famous monument it is today, because they are the ones used to create the huge upright trilithons and lintels.
These stones are thought to have been brought to the site around 2,500 BC from an nearby area known as the Marlborough Downs, a 75 square mile area between 15 and 25 miles north of Stonehenge.
But what scientists have discovered is the specific origin of the stones, a very small 2 square mile part of the Downs, which is today a patch of woodland just south of the village of Lockeridge in Wiltshire. Watch the video to learn more and please subscribe to Ancient Architects.
All images are taken from Google Images for educational purposes only.
There are no comments yet.