yDXkJEhp1fc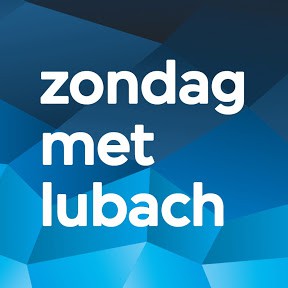 The Mysterious Monoliths of Asuka Nara
After my last video on the giant megaliths of Osaka Castle, I came across another Japanese site of interest thanks to an article on Ancient-Origins.net written by John Black
It centres on the village of Asuka in the Takaichi District of the Nara Prefecture in Japan. This ancient land is of historical interest because it contains a variety of carved granite stone, in strange shapes that experts struggle to understand. The largest is known as the Rock Ship of Masuda, or Masuda's Stone boat.

The Rock Ship of Masuda stands near the top of a hill in Asuka. The basalt monolith weighs an incredible 800 tonnes, with dimensions measuring 11 metres by 8 by 4.7.
The top is flattened with two one-metre square or cubic holes, one being around 1.3 metres deep, and the other 1.8 metres deep, with a ridgeline that is parallel to both holes. One of the holes often fills up with rainwater.
This is one of three unexplained monoliths mentioned in this video, and there are even more dotted around the landscape, so watch this Ancient Architects video to learn more, please subscribe, like the video and leave a comment below.
All images are taken from Google Images for educational purposes only.
There are no comments yet.