xHHSDp8HQHo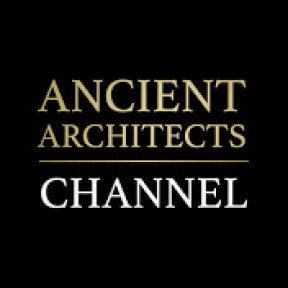 Mysterious Animal Carvings in the Saudi Arabian Desert
Thought to have been made more than 2,000 years old, these life-size animals sculpted onto rock outcrops in the Arabian desert caught headlines a couple of years ago. At first there was thought to be just one but archaeologists have now discovered more th
We know that carving rock reliefs is widespread in this region, with discoveries in Egypt, Iran, Mesopotamia, Turkey and so on, but such creations are somewhat rare in the Arabian Peninsula.
And even though rock art is somewhat rare compared to neighbouring countries, ancient art depicting camels is not unique, with a number of rock etchings and drawings discovered over the years.
But these camels are stylistically unique, being completely different to anything else seen before. It is a new type of rock art for the region, with naturalistic, almost three-dimensional depictions of the animals, showing arguably far greater skill than any other prehistoric engravers in Saudi Arabia.
Watch this video to learn about these fantastic ancient rock reliefs and please like, subscribe and comment below.
All images are taken from Google Images for educational purposes only.
There are no comments yet.