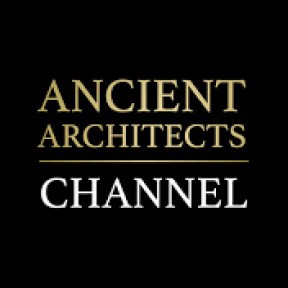 3,000-Year-Old Megalithic 'Water Temple' Discovered in Peru
Peruvian Archaeologists have discovered what they are calling an ancient temple used in rituals of water worship.
The temple is surrounded by 21 tombs that date to between 1,500 BC and 292 AD, but were later re-used, whilst the temple itself is thought to date back to around 1,000 BC.
The monument measures 131 feet long and features an amazing 49 foot long central staircase and experts think the site was used by a water cult for fertility rituals, but of course this is open to debate.
It is located in the springs of the Zana Valley river, as part of the Huaca El Toro site in the Lambayeque region of Peru, which is about 500 miles from the modern capital of Lima. It was actually discovered back in October but because of the problem of looting, the discovery has been kept under wraps.
The exploration team is led by Dr Walter Alva, and what they have discovered is the only example of megalithic architecture in Lambayeque. 
There are no comments yet.