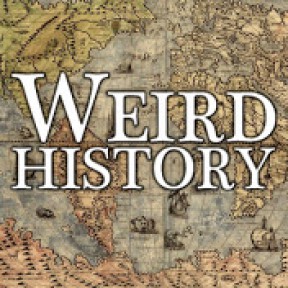 Timeline: 1985 | Back to the Future and MacGyver
Weird History is taking you back to the year 1985.
We are mid-80s, the middle of the decade would be the catalyst for such great movies as Back to the Future and Rambo: First Blood Part II, Mike Tyson's first professional fight, and the start of such great 80s TV hits like MacGyver.
Take a trip back to 1985 with us as we cover the news, culture, sports, entertainment, and all that was weird in the year 1985.