5BzVS7YKAGA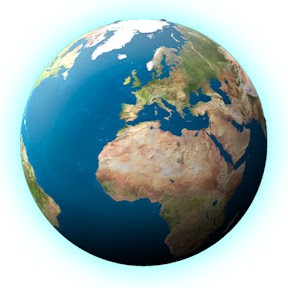 The Sava Floodplains | Croatia's Secret Paradise
Every year, in the middle of Croatia, it's the same story: after the annual snowmelt, a huge flood wave spills out of the Alps toward Zagreb and Belgrade. This leads to an increase in the River Sava's water levels of some ten meters. The contents of more
One of the reasons for this is the fact that the Sava is able to flow unhindered. The annual floods not only create a natural retention reservoir for flood control: alongside the Sava lies a natural paradise, unique in Central Europe. In the species-rich, alluvial flood forests of the last major meadow landscapes of the continent, enormous predatory fish like the catfish lie in wait for prey. 
The fertile floodplains of the Sava are an important resting place for more than 240 bird species, including Hoopoe, great crested Grebe, little Egret, common snipe and pied Avocet. Old, domestic livestock breeds like the Turopolje pig and Posavina horse spend almost the entire year in the floodplains. They appreciate the alluvial meadows, keep puddles and mudholes open whilst wallowing and, as living lawnmowers, they ensure that the moist meadows aren't transformed into dense oak forests. Thanks to this traditional pasture farming, more than 700 pairs of white stork alone breed in the Lonjsko Polje National Park. The Sava Floodplains allow us to glance into the past of our continent and at the same time, illustrate just how flood protection for major towns can be perfected.
HQ Documentaries
hq-documentaries
There are no comments yet.