5bo785AVhZA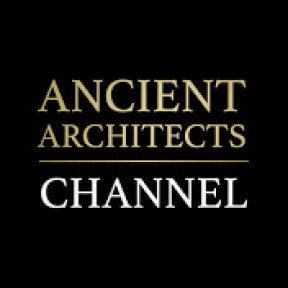 The Ancient Egyptian Exhibits of the British Museum
Watch this mini 14-minute tour of the Ancient Egyptian antiquities of the British Museum. Footage was taken in March 2020, one hour before closing time so I was limited in the relics I could see and record.
I've focussed on the relics of Ancient Egypt, as well as ancient Assyrian exhibits and the enigmatic basalt Easter Island statue.
I show you first-hand the colossal statues of Egyptian pharaohs Amenhotep I and III, Thutmose I, III and IV, Ramesses II, the hugely important Rosetta Stone, a fragment of the beard from the Great Sphinx, the Assyrian reliefs that showcase the famous 'handbags' and an ancient Moai statue from Easter Island.
Some come and take this mini tour with Matt from Ancient Architects and please subscribe, like and comment below.
All footage is taken by Matt Sibson and is owned by the Ancient Architects Channel.
There are no comments yet.