mqB01wRx0IM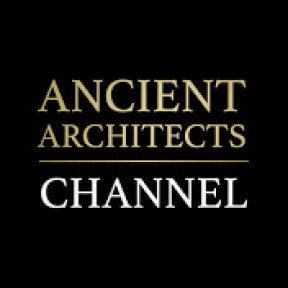 Possible Secret Doors in the Great Pyramid King's Chamber
The idea for this two part mini-series on the King's Chamber came about when I stumbled across another hypothesis, that there is also a third possible doorway in the King's Chamber, and so I thought the whole chamber warranted a closer look, with the limi
In this video I will be taking a look at all of the possible secret doorways inside the King's Chamber, as well as some of the more strange anomalies we see, such as cavities behind the stonework, different levels of stone polishing between tiers and evidence of liquid running out of a stone joint.

I also make comparisons between the Great Pyramid King's Chamber and the so-called Burial Chamber of the Red Pyramid. Watch this video, please subscribe, hit the Thumbs Up, and please leave a comment below.
All images are taken from Google Images for educational purposes. One still image comes from a video from Brien Foerster, available to watch now at
Some of the images for this video were also found at http://cheops.su
There are no comments yet.