2VciB-dQ0pM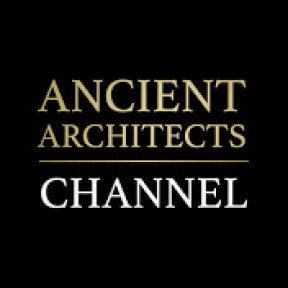 New Nazca Line | 120-foot-Long Cat Geoglyph Discovered
Earlier this week, news outlets reported the discovery of a gigantic cat geoglyph on a hillside in Peru, making it the latest of the Nazca Lines to be discovered in recent years.
Back in April 2018 I reported about a handful of new Nazca Lines discoveries and in November 2019, experts also uncovered a whopping 143 new geoglyphs. Watch these videos here:
The new cat geoglyph looks just like a children's doodle and was found while the Ministry of Culture were remodelling a natural viewpoint in the Pampa de Nazca.
Archaeologists moved in and at first, they could barely see the cat due to hundreds of years of natural erosion that had almost erased it from view. After just a week's worth of conservation, the geoglyph was restored to its original splendour and archaeologists were able to date it to between 200 and 100 BC.
Watch the video now to learn more about this fantastic new discovery, please subscribe to the channel and please like the video.
All images are taken from Google Images for educational purposes only.
There are no comments yet.