2HymX4SyywY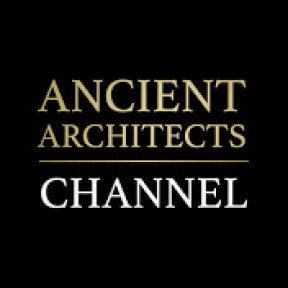 Gobekli Tepe | A Hidden Geometric Pattern/Blueprint?
Two Israeli archaeologists, Gil Haklay and Avi Gopher of Tel Aviv University have published a new study in the Cambridge Archaeological Journal, which claims the prehistoric building project of Gobekli Tepe was much more complex than previously thought.
As you may already know, Gobekli Tepe is an archaeological site in Turkey dated to between 12,000 and 11,000 years old, made up of circular enclosures of T-shaped pillars, with two larger T-shaped pillars in the centre.
Haklay and Gopher describe a hidden geometric pattern, which they describe as being specifically an equilateral triangle.
Before these new observations came to light, most archaeologists who have studied the sites believed the circles at Gobekli Tepe had been built gradually, one after the other and not to some architectural plan, that older circles were covered over before new ones were built.
But the researchers said that the three enclosures in question – B, C and D, might have been constructed as a single unit at the same time. These structures are believed to be slightly older than enclosure A.
Although the researchers agree that the sites had multiple phases of development, they believe the evidence shows that the architectural work started out as a single project – one engineering plan.
Although this all seems well and good, it was great to see a blog post by researcher Martin Sweatman yesterday who wrote a very interesting response to the paper, which asks: could the geometric relationship of the three enclosures in question actually be a plan, or could it just be luck? Watch the video to find out.
All images are taken from Google Images and the below sources for educational purposes only.
There are no comments yet.