IQhFe-6JtnE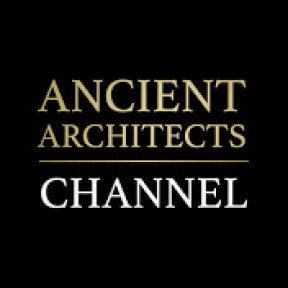 Located: The Mysterious Ancient Staircase in Egypt
Many of you will have seen a video from a couple of years ago on the Mystery History Channel about a mysterious staircase that was apparently found on the Giza Plateau.
There were a number of pictures in the video that show this bizarre and incredible structure, like a thin, deep slice into the desert floor limestone bedrock. Watch the video here: 
https://www.youtube.com/watch?v=DaBteVaFguw
I next came across another video, this time by Antoine Gigal, a researcher into Ancient Egypt and this video seems to be the source of all the images available. You can watch Gigal's fantastic video here:
https://www.youtube.com/watch?v=7fepU-9pYEk
On Gigal's website, a tour guide told her the site a Roman well. As an experienced researcher into Ancient Egypt, she said she had never seen anything like it before and even though I'm more of an armchair researcher, I've also never seen or heard of such a feature in all the books I've read. Read Gigal's description on her website here: 
https://www.gigalresearch.com/uk/publications-abu-rawash.php
So what is this mysterious ancient staircase that has been dug into the Egyptian desert bedrock? Where is located and how do we get there? Is it just a Roman well, or the entrance into a maze of subterranean tunnels? In this video, I find the staircase on Google maps and discuss the possible reason for it's construction.
All images are taken from the Antoine Gigal and Mystery History videos, Facebook and the Antoine Gigal website, as well as Google Images, for educational purposes only. Where known, all images have been credited.
There are no comments yet.