7j08gxUcBgc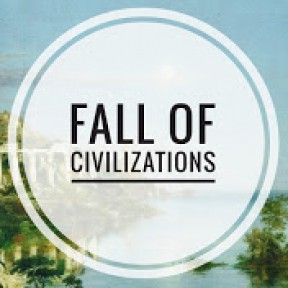 Civilizations | 06 - Easter Island: Where Giants Walked
On one of the world's most isolated islands, hundreds of vast stone statues lie mouldering in the grass.
In this episode, we take a look at one of archaeology's most enduring puzzles: the mystery of Easter Island. Find out how this unique community grew up in complete isolation, severed from the rest of the world by a vast expanse of ocean.
Discover the incredible story of how it survived for so many centuries, and examine the evidence about what happened to finally bring this society, and its statues, crashing down.
This episode, we're joined by children from the Toki School of Music and Arts on Rapa Nui, who were kind enough to record some traditional ancestral chants especially for the podcast. 
There are no comments yet.