jWKPyO0JCCU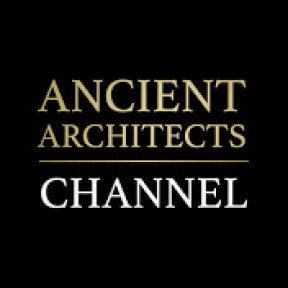 25,000-Year-old Ice Age House Discovered in Russia
Back in 2014, researchers discovered a 'mammoth house' – a large circular structure that was built around 25,000 years ago, using the bones of 60 woolly mammoths. In this Ancient Architects video, I take a look at the discovery.
Excavations at the site began in 2015 and took three years to complete and have only just been published in the journal Antiquity and the findings are hugely important for our understanding of ancient humans.
The site of the large mammoth house also contains smaller buildings that were discovered back in the 1960s and 70s. It is located 310 miles south of Moscow and is now home to a museum.
The mammoth bone structures are not unique, examples are found right across Eastern Europe but until now, the oldest one was dated at 22,000 years old. Therefore the new discovery in Russia's is the oldest example.
Experts have always said that these structures were built by roaming hunter-gatherers of the Palaeolithic, for refuge to survive the harsh winters of the ice age.
But the mammoth house found in Russia measures 30 feet by 30 feet. It is made from hundreds of mammoth bones and it would have taken considerable time and effort to make. For so-called hunter-gatherers, who roamed and didn't spend a long time in one location, why would they go to so much trouble?
Watch this video to learn more about this exciting new discovery and what the experts believe it was used for.
There are no comments yet.