T3rkawhMAsI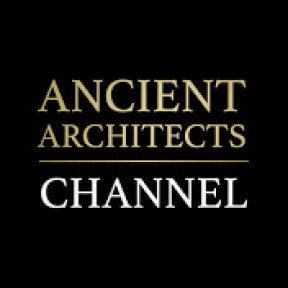 12,500-Year-Old Ochre Mine Discovered in Mexico
Archaeologists in Mexico have discovered the oldest ocher mines in all the Americas, a new discovery that dates back to between 10,000 and 12,500 years ago!
The prehistoric mining operation was found in a coastal cave system in Quintana Roo, Mexico, off the coast of the Yucatan Peninsula. Since the end of the last ice age, the cave system has been submerged but during the mining operation, it was certainly land as sea level was far lower.
Three years ago in 2017, an international team of divers were exploring the underwater caves and they found features that could not be a result of natural processes – they had to be man made – and therefore, due to the age of the cave system – it was certainly something special.
Watch the video to find out more about this unique find. Please subscribe to Ancient Architects, please like the video and please leave a comment below.
All images and video are taken from Google Images and the below sources for educational purposes only.
There are no comments yet.