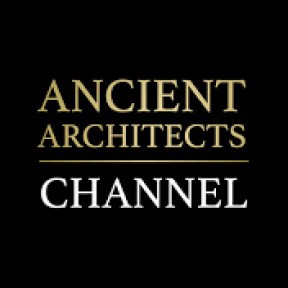 Oldest and Largest Maya Structure discovered in Mexico
Those of you that subscribe to The Lost History Channel and CFApps7865 will have probably seen their respective videos yesterday, that a new, enormous Maya structure has been discovered in southern Mexico.
Using the incredible LiDAR technology, which I have featured in a number of videos on my channel over the years, experts located the discovery at a site called Aguada Fenix near the Guatemalan border, around 850 miles east of Mexico City. Amazingly, it is around 1,500 years older than the amazing pyramids of Tikal, Palenque etc, and instead of stone, it was built with clay and earth and not stone.
It is a colossal rectangular elevated platform, topped by a number of structures including a 13-foot high pyramid. The platform Experts estimate the total volume of the platform and the buildings on top to be around 130 million cubic feet, that's greater than the Great Pyramid of Egypt, and experts think it would have taken 5,000 people more than 6 years of full time work to build.
There are no comments yet.