jNPRuD4eoYI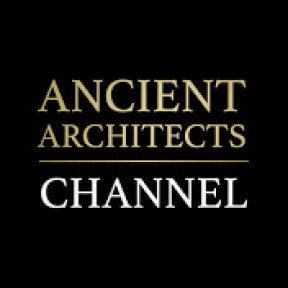 12,000-Year-Old Temple Discovered at Kahin Tepe
A temple that dates to be between 7,000 and 12,000-years-old has been discovered at Kahin Tepe in Turkey.
Kahin Tepe is located in the province of Kastamonu, not far from the Black Sea and researchers from the Kastamonu Museum Directorate of the Ministry of Culture and Tourism have been working the site for the past few years.
Kahin Tepe is an Aceramic Neolithic settlement that dates back to between 7,000 and 12,000 years ago, making it just as ancient as Gobekli Tepe. It was inhabited by a Stone Age Anatolian people and during the 2019 season, a grinding stone and a number of personal ornaments were discovered. They even found the remains of a stone workshop, believed to have been used in the production of animal sculptures.
Recent excavations have uncovered even more and archaeologists have found the remains of what they believe was a place of worship – a temple – located at the top of a hill. These remains consist of carefully planned circular and square stone walls. Talking to the media, the experts believe it is the oldest place of worship ever discovered in the Black Sea area.
Watch this video to learn more about this new discovery, please subscribe to Ancient Architects, Like the video and please leave a comment below.
There are no comments yet.