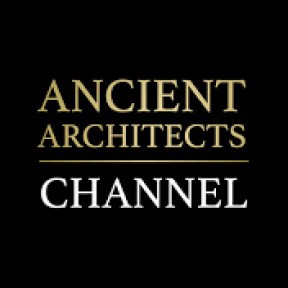 'The Dig' on Netflix: Separating the Fact from Fiction
Subscribers to Netflix will have noted a star-studded new feature film this month called 'The Dig', which dramatises the discovery of Sutton Hoo, which was once hailed as Britain's Tutankhamen.
The Anglo-Saxon burial site in Suffolk offered a real treasure trove of finds when discovered just before the Second World War, including weapons, armour, coins, jewellery, gold buckles, plaques and silver cutlery, all beneath a wooden burial ship.
The finds are nothing short of incredible and they are arguably the greatest archaeological discovery ever made in Britain.
The discovery was made by Basil Brown, and he as well as archaeologists Stuart and Peggy Piggott and Charles Philips, as well as landowner Edith Pretty and her son Robert, are all portrayed in the film. But with any historical dramatisation, facts are always mixed in with fiction, so in this video I'll compare the film to real life events and give you an insight into what the screenwriters made up to make the story a good drama.
Be aware, there may be a few spoilers coming up in this video, but I do think many of the viewers of Ancient Architects will thorough enjoy the film.
All images are taken from Google Images and from 'The Dig' available now on Netflix. All images from the film are owned by Netflix and are only used in this video for educational purposes.
There are no comments yet.