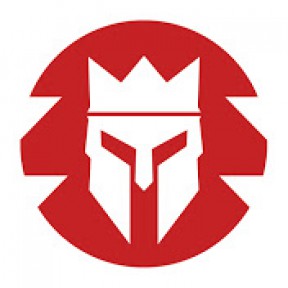 Napoleonic Wars | Battles of Jena - Auerstedt (1806)
We are continuing our series on the Napoleonic wars. This time we are covering the twin battles of Jena and Aurstedt between France and Prussia. It was the start of the War of the Fourth Coalition, and Napoleon and his marshals were tested once again.
Kings and Generals
kings-and-generals
There are no comments yet.