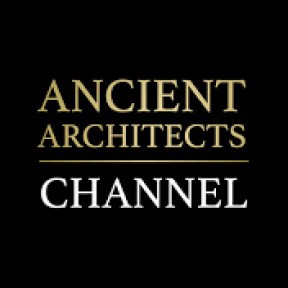 British Celtic Art Object of the Millennium Discovered
Archaeologists are calling it one of the most important discoveries ever made in the UK, and this ancient gravesite discovered in Pocklington, England certainly is a one of a kind.
The grave is 2,200 years old, from a time before the Romans invaded British shores and includes a beautiful Iron Age shield, along with a chariot and two ponies buried in a leaping pose.
The shield is decorated with a series of complex patterns that look like swirls with a sphere or orb like protrusion in the centre. Its scalloped border is not comparable to any other Iron Age finds across Europe and is therefore totally unique.
The remains of the shield's owner were also preserved, a man who died in his 40s some time between 320 BC and 174 BC. With him and his shield was a chariot and two leaping ponies, to make it look like they were jumping out of the grave. There were also several pig joints and a feasting fork attached to a pork rib. Two small brooches, one made of bronze and one of glass, were also found inside the tomb.
There are no comments yet.