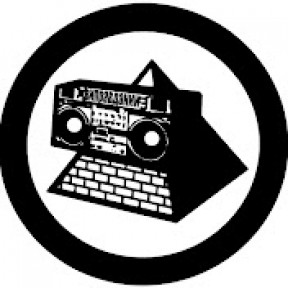 KLF | The Justified Ancients of Mu Mu (Full Chapter)
The first 17 minutes of this is Chill Out verbatim but with far superior audio quality...
The second half is still Chill Out but with the copyrighted samples removed, the last 10 minutes however is a new mix with elements of 'Waiting' 'Chill Out' 'This Is Not What...' and a few FX from The White Room movie.
The samples removed were from Elvis, Hendrix, Fleetwood Mac, Earth Wind & Fire and Acker Bilk... The Kopyright Litigation Front!
There are no comments yet.