2ZQwkX3euFg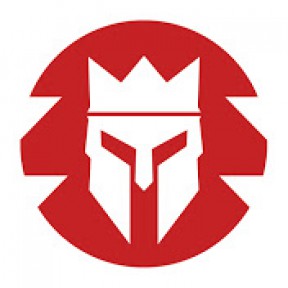 European Religion Wars | Battle of Lipany (1434)
Although the Catholic Church and the Pope had a dominant presence in the European politics, they were not unchallenged and the Western Schism allowed many movements to arise in Europe.
The works of the English philosopher and theologian John Wycliffe influenced many, among them Jan Hus of Bohemia. His supporters- the Hussites soon took over the country and kept the whole of Central Europe in fear for 15 years.
Five Crusades were conducted against them, led by the Hungarian king Sigismund I, but the Taborites under Jan Žižka won many battles (Vitkov Hill, Kutna Hora, Vysehrad, and others) using their famous Wagenburg tactics.
The Hussites were only defeated at the battle of Lipany (1434) when two main groups within the movement (Taborites and Utraquists) faced each other.

The Hussite Wars were important, as they became the harbinger of the Reformation and the European Wars of Religion.
Kings and Generals
kings-and-generals
There are no comments yet.
No related posts found