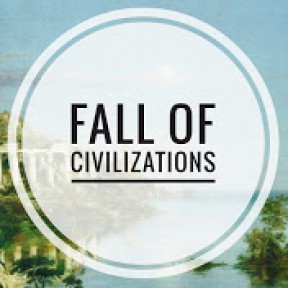 Civilizations | 09 - The Aztecs: A Clash of Worlds (Part 1)
This episode, we look back at the age of the Aztecs. Learn how this society grew from nothing to create one of the world's largest cities in the middle of a lake. Discover Aztec riddles, poetry and songs, as well as the bloody ritual of the flower wars. And hear the remarkable story of how this thriving empire collapsed all at once, in a matter of days.
There are no comments yet.