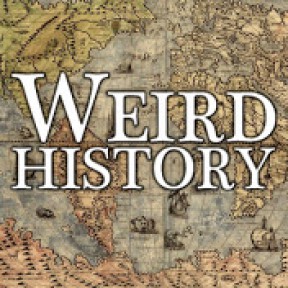 Timeline: 1989 | The Fall of the Berlin Wall
It's 1989! Weird History presents Timeline: 1989, the last year in the decade of the 1980s.
1989 would see the liberty prevail when the Berlin Wall fell, along with several other countries in Eastern and Central Europe - From Czechoslovakia to Romania, communism took a severe blow.
Weird History and Timeline are going to show you the news, culture, sports, entertainment of 1989.