O6at13zRN-M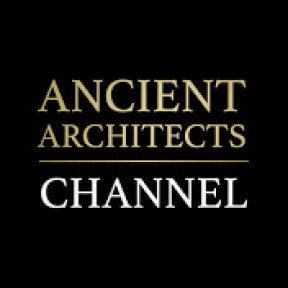 The Immovable Stone of the Sky Gods: Krishna's Butterball
This video isn't focussing on some incredible work of architectural brilliance like Rani Ki Vav, or some mind-boggling ancient engineering like the steps up to the summit of Kalavantin Durg, but it is a true natural wonder of Ancient India that has been significant to humans for at least 1,200 years.
Known as Krishna's Butterball, this large granite boulder rests on inclined bedrock in the historical coastal resort town of Mamallapuram in the Tamil Nadu state of India.

It is just one of a group of monuments in a UNESCO World Heritage Site, a site that was built during the 7th and 8th millenniums AD. They are Hindu religious monuments of the Pallava Dynasty, popular with locals and tourists and protected monuments by the Archaeological Survey of India.
So why has it got such a strange name, what's its history and where did it come from? Why hasn't the Stone of the Sky Gods aka Krishna's Butterball been moved from the slope of a hill? Watch the video to learn more.
All images are taken from Google Images for educational purposes only.
There are no comments yet.
No related posts found