zpFLLGkNm7I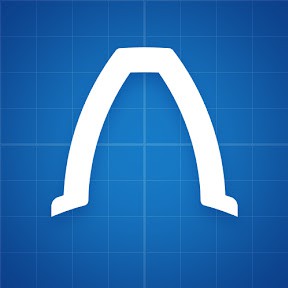 The Floating Harbors of D-Day
The D-Day logistics operation is a true marvel of project management. Engineering and the fighting aside...
It is astounding how the allies managed to not only agree on an invasion site and strategy, but then to gather the necessary data to generate engineering requirements for the breakwaters and landings, test designs on their fluid dynamics (without computers), submit and gain approval for the budget, solicit and procure the final designs, allocate human resources to deploy the novel designs in theatre, develop training materials and service manuals, and everything else...
All of this had to be done without leaking ANY of it to the Germans.
This would be an amazing feat even without the covert element, but it is truly baffling how they pulled it off. What incredible teamwork!
Steven Reddick
Real Engineering
real-engineering
There are no comments yet.