KKyjkpFHPGk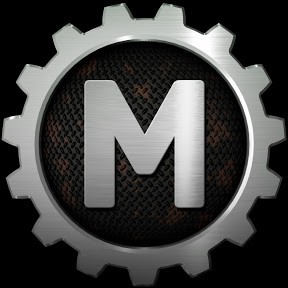 Stephen Hawking claimed something that amazes the World
During his life, this outstanding scientist and science popularizer made many discoveries and truly bold assumptions about the Universe.
At the age of 20 Hawking began to show signs of a deadly disease: amyotrophic lateral sclerosis. After discovering this condition, doctors thought the scientist wouldn't live more than two and a half years, but he was one tough lucky bastard. Instead of sinking into despair, Hawking set himself an amazing goal: to fully understand the universe. He was really stubborn at trying to achieve this goal throughout his life. Having lost the ability to walk and even speak, he continued to travel around the world, he met with a variety of people, he even appeared on the screen, and, of course, he never stopped his researches for a day. On March 14th, 2018, Steven Hawking passed away, but his scientific theories will keep intriguing the humanity for several decades. In today's video, we are gonna explain some of his most amazing theories.
Mind Warehouse
mind-warehouse
There are no comments yet.