zer6omW0vnU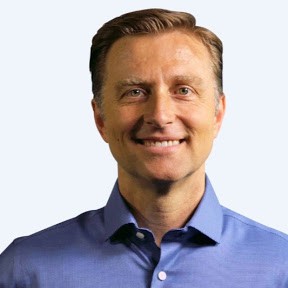 Some good news concerning the Coronavirus
Take a break from all of the bad coronavirus news and check out this good news concerning COVID-19.
There is bad news concerning COVID-19 pouring in every second on the media. But I have some good coronavirus news. 
1. There is a French study involving 36 patients targeting COVID-19. They used a medication called hydroxychloroquine along with an antibiotic, and 100% of the patients recovered within 6 days. They also did a second trial with 80 patients. It showed clinical improvement in all of those cases except for two. 
2. Dr. Vladimir Zelenko said that in 699 COVID-19 cases, there was a 100% success rate. He used hydroxychloroquine, z-pack, and zinc. He's recommending to hit the virus hard and early with this protocol.
3. Dr. William Grace has been using hydroxychloroquine and an antibiotic with really good results - not one death. 
4. There was a study by the NIH using zinc showing a decrease in morbidity relating to lower respiratory tract infections. 
5. There was another study done by the NIH in vitro using hydroxychloroquine. They found it was a potent killer of the coronavirus. 
There are no comments yet.