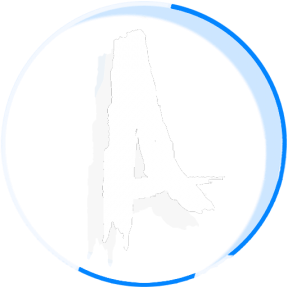 Softsynths | GForce impOSCar (2014)
If you want subtractive, additive, monophonic, duophonic, polyphonic, multiple oscillator waveforms, multiple LFO types, multiple filter types, multiple triggering modes, keyboard velocity response, integrated effects, an arpeggiator, filter overdrive, programming immediacy, a hefty patch library and the capability of producing a vast and varied range of sublime tonal textures, then the impOSCar really could be the only virtual synth you need!
The impOSCar is modeled on the unique and wonderfully esoteric British synthesizer, the OSCar, manufactured between 1983 and 1986 and subsequently used to great effect by artists such as Ultravox, Jean-Michel Jarre, Stevie Wonder, Underworld, Orbital and even Oscar Peterson. Because it was released at the same time as MIDI and early affordable polyphonic synthesisers, the instrument wasn't a huge commercial success and only 2000 were produced before the company ceased trading.