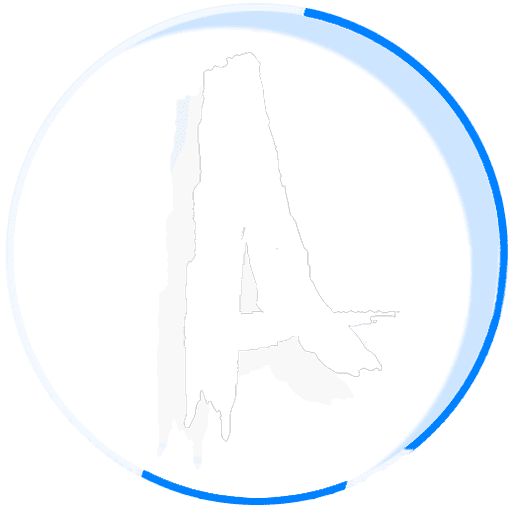 Progressive Web Apps
Progressive Web Apps (PWA) mark a dawn of new era and leverage best of both mobile and web worlds. They are a classic hybrid of websites and mobile applications.
Progressive Web Apps are a perfect amalgamation of technologies, design concepts, and Web APIs that come together to provide an app-like experience on the mobile web.
There are no comments yet.