Bocvlpk8iK8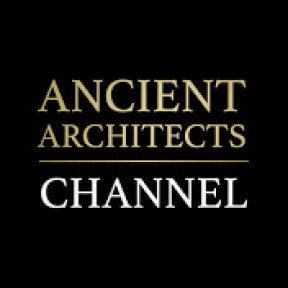 More Lost Relics in the Great Pyramid
Whilst working on an update to my recent and very long Great Pyramid video, I came across something in my research that I hadn't yet mentioned, but something that's certainly deserving of a video. It's information that should be more widely known, because it's a piece of the puzzle that often goes unmentioned.
It concerns the Queen's Chamber northern shaft, the location of the few archaeological finds that were discovered inside the Great Pyramid. The known finds include a ball of dolerite rock, a metal hook and a piece of wood, that latter being recently re-discovered at the University of Aberdeen and radiocarbon dated to between 3,341 and 3,094 BC.

Mr Waynman Dixon first opened the shaft in question in 1872. As explained previously, and as you may already know, both the northern and southern Queen's Chamber shafts were sealed at either end. There are doors at the ends of both, but furthermore they never opened into the Queen's Chambers either, with original load-bearing limestone blocks covering them up. Therefore both shafts were closed at their lower ends before the pyramid was even complete. The large blocks hiding the Queen's Chamber shafts are not removable.
That makes the objects inside all the more important and all the more strange as they should date back to the construction of the pyramid. But the objects that are widely known - the grappling hook, the ball of dolerite rock and the piece of wood - are just the tip of the iceberg because there is more to find in the Queen's Chamber Northern Shaft.
What this video shows is that there is a longer piece of ancient wood inside the pyramid, a metal fastening and some other strange object known only from one photograph. Watch the video to learn more.
All images are taken from Google Images and from Rudolph Gantenbrink's website (now gone) for educational purposes only.
There are no comments yet.