cmkAbDUEoyA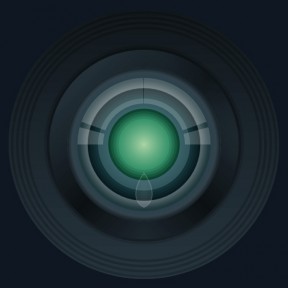 LIVE | US | Florida | Hollywood Beach Broadwalk
Live views of the Hollywood Beach Broadwalk in Hollywood, Florida.
The historic Broadwalk is a 2.5 mile promenade lined with shops, restaurants and oceanfront hotels that runs along the beach in Hollywood, Florida.
You can see live views of the FlowRider at Margaritaville Hollywood Beach Resort and people biking, jogging, dining and strolling along the Broadwalk.
There are no comments yet.