OuF9weSkS68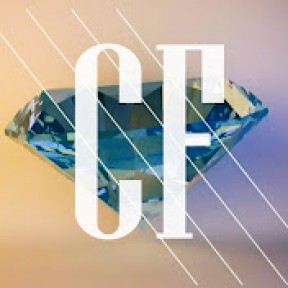 How Apple just changed the Entire Industry
I remember you saying like 2 years ago, that Apple should include ARM processor, and now here we are, it happened.
For the first time in nearly 15 years, Apple's newest MacBooks and Mac mini don't come with Intel processors.
Instead, they use the brand-new Apple M1 chip as a powerful replacement for the many generations of Intel CPUs that have powered Apple computers since 2006.
The M1: An Entire System on a Chip
As an evolution of the Apple A-series processors that have long powered the iPhone and the iPad, the M1 chip takes a different approach. Instead of a collection of separate processing parts, it's a single system on a chip (SoC).
The SoC handles all of the computations, including graphics output, which means that each software instruction can use the most efficient part of the M1.
M1 is the first personal computer chip built using cutting-edge 5-nanometer process technology and is packed with an astounding 16 billion transistors, the most Apple has ever put into a chip.
It features the world's fastest CPU core in low-power silicon, the world's best CPU performance per watt, the world's fastest integrated graphics in a personal computer, and breakthrough machine learning performance with the Apple Neural Engine.
As a result, M1 delivers up to 3.5x faster CPU performance, up to 6x faster GPU performance, and up to 15x faster machine learning, all while enabling battery life up to 2x longer than previous-generation Macs.
With its profound increase in performance and efficiency, M1 delivers the biggest leap ever for the Mac.
There are no comments yet.