vFbnhN7sFnY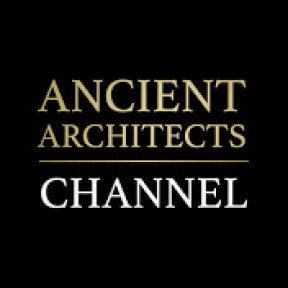 Gold Coin Hoard Discovered in Ancient Indian Hindu Temple
Hundreds of gold coins have been discovered during renovations of an ancient Indian Hindu Temple in the south of the country. The 505 gold coins were found inside a sealed bronze pot, 7 feet down below the ground surface, and they weigh a whopping 1.7 kg.
The pot was located by workers at the Jambukeswarar Temple in Tamil Nadu, near the Akhilandeshwari Shrine and they are now being examined by archaeologists to determine their age and history.
The temple is considered to be more than 1,800 years old and often needs renovations, repairs and upgrades. The discovery was made when temple management decided to clear vegetation in a certain area to develop a new flower garden, only to find the bronze pot filled to the rim with gold. The majority of the coins are small but there is one large one.
There are no comments yet.