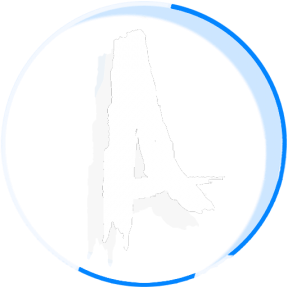 Effects | AudioThing Outer Space Delay
Outer Space is a faithful emulation plugin of a famous vintage tape echo made in the early seventies. As the original unit, Outer Space features a tape echo section with three playback heads and a spring reverb tank.
AudioThing have modeled three different tape frequency responses and saturations, along with all the analog imperfections of tape recording/playback.
They also modeled the ballistic response of the delay rate (repeat rate) which can create eerie pitch shifts (due to the Doppler effect), one of the classic tape echo-based sound effects.
The update brought with it a few new features giving the user much more control.
First up, the VU meter can display the incoming or outgoing audio. Just click the VU Meter itself to display the hidden feature.

Next, we have all the controls a boy could ask for in the all new lower panel. The panel is hidden by default so you need to click the little down arrow in the lower left of the GUI.
Once you've done that, you'll be greeted with all kinds of new features.
The New Features:
- Volume/Pan for each Head
- Low/Hi Cut for Feedback Section
- Ducking Control
- Pre-Emphasis Filter
- Rate Ballistic Control
- Variable Speed (± 50 ms)
- Preamp switch
- Stereo Delay Control
- Noise Tone Control
- EQ the Reverb
- HQ Mode
- Limiter Switch
- Mono Switch
- New Presets and Revamped Older Presets Using the New Features
- Re-sizable!