Sn8cjYq7Ays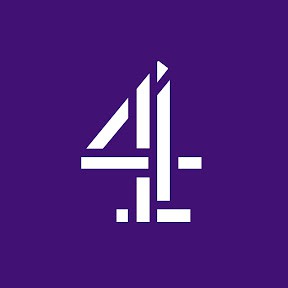 Coronavirus 01-04 | More then 940.000 cases, 47.000 dead
Trump started his coronavirus briefing by talking up a Defense Dept. effort to stop narcotics from coming into the U.S. on the same day the death toll from COVID-19 surpassed the number who died in the September 11th terror attacks.
'Look at us today and you'll see yourselves tomorrow' - the New York Governor Andrew Cuomo has warned the rest of the United States, as he warned 16,000 New York residents could lose their lives to coronavirus.
There are no comments yet.