UxvBa2lUtMM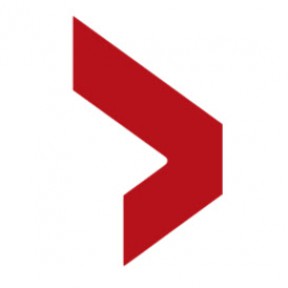 Coronavirus 17-04 | More then 2.200.000 cases, 155.000 dead
During a daily briefing alongside the coronavirus task force on Friday, U.S. President Trump discussed new coronavirus numbers out of China as well as reports on the origin of the virus.
Trump was asked about China doubling its figures of deaths in Wuhan on Friday in what the Chinese government said was a statistical correction, with Trump saying in reply that the U.S. can't have the most deaths from the coronavirus, "the most in the world has to be China."

The president was also asked about U.S. intelligence reports that they're investigating the virus emanating from a lab in Wuhan, China. "They talk about a certain type of bat, but that bat wasn't in that area. That bat wasn't sold at that wet zone."
There are no comments yet.