R4sk6CwmdIA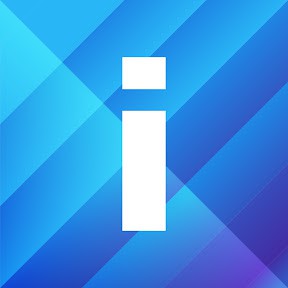 Coronavirus 15-05 | More then 4.550.000 cases, 308.000 dead
The world has been put on hold by the Coronavirus Pandemic and until we find a vaccine, we all need to stick to the social distancing, but you may have heard about Herd Immunity, and we are here to explain it in today's new video. Could this be a real way to overcome Covid-19? Watch and find out!
The Infographics Show
the-infographics-show
There are no comments yet.