BOEgUKWHRHs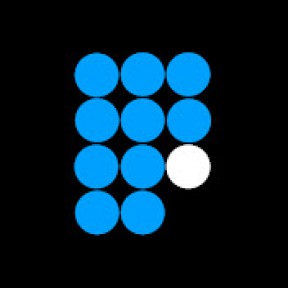 Artificial Intelligence | Robotics
We think of robots as primarily being in factories; but the reality is that lawyers, accountants and even artists, are facing a future in which their livelihoods are threatened by artificial intelligence.
From self-driving Tesla cars, to robo-journalists writing news by algorithm, artificially intelligent comedians, to state-of-the-art sex-robots, we are facing a future where vast swathes of the population will indeed surrender their job to machines.
But Anne-Marie asks, is there also an opportunity: to adapt to a radically changing future, to adopt the technology, and to harness the rise of the robots for our own good?
There are no comments yet.