8lii3141kIA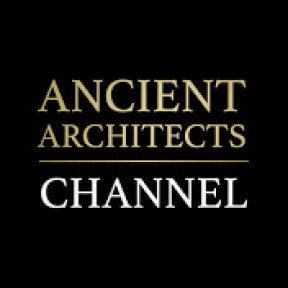 Are we Close to Finding Cleopatra and Mark Antony?
Archaeologists searching for the remains of Queen Cleopatra say a site in Egypt's Nile Delta may offer fresh clues as to where the famous queen was laid to rest.
It is an ancient site known as Taposiris Magna, close to Alexandria, and this is the focus of a brand new documentary on the Science Channel on June 21st, called Cleopatra: Sex, Lies and Secrets.
As many of you already know, on the edge of the Nile Delta, a massive archaeological dig is underway as experts search for the tomb of arguably Egypt's most famous pharaoh, but this is probably only because of her portrayal by Elizabeth Taylor in a 1963 Hollywood movie.
But anyway, the expert leading the hunt for the queen is Dr Kathleen Martinez, who believes that both Cleopatra and Mark Anthony lie in Taposiris Magna, yet no tomb has been discovered… or has it?
Watch this video to find out what everyone is talking about and what I think about the possible discovery of the famous last queen on Egypt.
All images are taken from Google Images for educational purposes only.
There are no comments yet.