JRWQcCD9wrI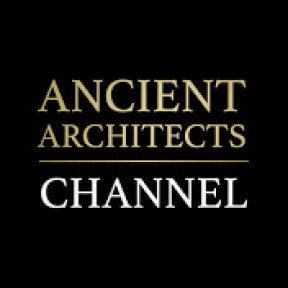 An Ancient Conspiracy in 18th Dynasty Egypt
I haven't made a video specifically on the Hittites, but they were a powerful force of the ancient world; a kingdom of ancient Anatolia, whose capital city was Hattusa.
During the 18th Dynasty of Ancient Egyptian history there was a Hittite King named Suppiluliuma I. His son was Mursilis II, originally chief of the Royal Bodyguards but then he became king in his own right.

Mursilis gives us a fascinating insight into a key period of Ancient Egyptian history because when he compiled his father's biography, he mentions a correspondence with a widowed Egyptian queen, who experts identify as Queen Ankhesenamun – the wife of the deceased boy-king Tutankhamen.
As you may already know, Ankhesenamun went on to marry Ay, the former vizier to King Tutankhamen, who went on to become the next pharaoh of the 18th dynasty.
The biography of King Suppiluliuma, written by his son, is extremely eye opening, because we learn that the widowed queen did not wish to marry Ay, and there is also a conspiracy that Ay may have even murdered a Hittite prince on his way to the throne.
The death of this prince led to huge hostilities between the Egyptians and the Hittites, a dispute that culminated with a 19th dynasty treaty signed by Ramesses the Great after the famous Battle of Kadesh.
The biography written by the son of Suppiluliuma has been translated by Egyptologist Jenny Hill and published on
https://ancientegyptonline.co.uk/suppiluliuma-letter
and you can hear the words in this video. Visit Jenny's website for more incredible sources and information on Ancient Egypt.
All images are taken from Google Images for educational purposes only.
There are no comments yet.