GYr3PBzNyI0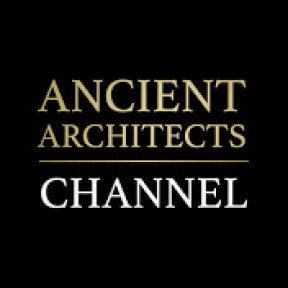 13 Sealed Ancient Egyptian Coffins Discovered in Saqqara
This site dates back 2,500 years and the head of the Egyptian Ministry of Tourism and Antiquities, Khaled Al-Anani, announced the discovery in a Facebook post a few days ago. Since then, they've really been hyping it up as we await more details.
The coffins are wooden and were found stacked on top of one another inside an enclosed burial well that was sunk 11 metres in the ground inside the Saqqara archaeological zone.
Although this isn't an Old or even a New Kingdom discovery, the find of 13 coffins stacked inside a shaft is significant. Watch the video to learn more, and to watch the exclusive promo videos released by the Egyptian Ministry of Antiquities about this fantastic new discovery.
All images are taken from Google Images and the below sources for educational purposes only.
There are no comments yet.