lxAzc9-_OzA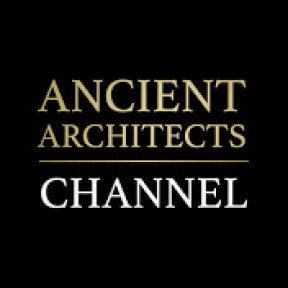 10.000-Year-Old Human Activity Discovered in Mexico
In a sink hole in the Yucatan Peninsula of Mexico, archaeologists have discovered evidence of burnt charcoal dates to more than 10,000 years ago.
The Aktun Ha sinkhole is now flooded with water but samples from 14 prehistoric fires were taken between 2017 and 2018, a location 9 km from the town of Tulum in Quintana Roo.
Scientists from the National Autonomous Univsersity of Mexico tested the samples using controlled heating experiments, nuclear magnetic resonance spectroscopy and carbon dating and in a paper written by archaeologists Luis Alberto Martos Lopez, the sample were between 10,250 and 10,750 years old.
The fires date to the early Holocene, when the world was still warming up after the cataclysmic Younger Dryas period and is yet more evidence of the ancient age of human activity in the Americas.
Amazingly, analysis shows that the charcoal reached temperatures as high as 600 degrees centigrade and the remnants sit alongside stone tools including hammers and scrapers.
Watch the video to learn more and please like, comment and subscribe to the Ancient Architects channel.
All images are taken from Google Images and ODRL/ INAH for educational purposes only.
There are no comments yet.