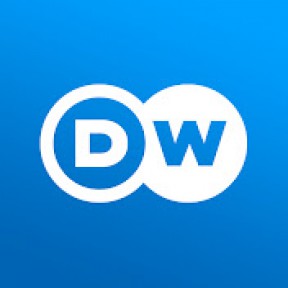 Why was the Beirut blast so massive?
The Lebanese government has ordered an investigation into the blast and how two thousand seven hundred and fifty tonnes of the explosive chemical Ammonium Nitrate was stored at the site.
We can see just how powerful the blast was by comparing before and after photos of the site. We know the fire brigade was fighting a blaze in a building just before the huge explosion. After the explosion the building been completely obliterated, so has the ground underneath it, leaving a water-filled crater and complete destruction around it.
We talk to a Chemist how Ammonium Nitrate explosions can cause such massive damage.
Deutsche Welle
dw-documentaries