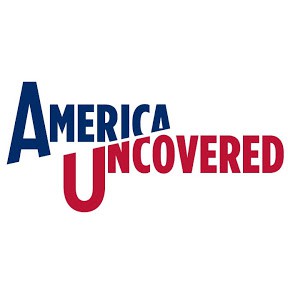 Trump Protesters Storm Capitol During Electoral Vote
Congress has certified the electoral college votes for Joe Biden, making him President Elect. But it follows a day of chaos, as a pro Trump rally surged into the US Capitol Building, in what some are calling insurrection and a domestic terrorist attack.
Where they the Proud Boys or Antifa? A Trump speech called for peace and calm, but this I guess this is democracy at work now.
On this America Uncovered, we compare how this was covered to the BLM Black Lives Matter protests.
And the reality is, the left and right are just sad reflections of each other. 

America Uncovered
america-uncovered