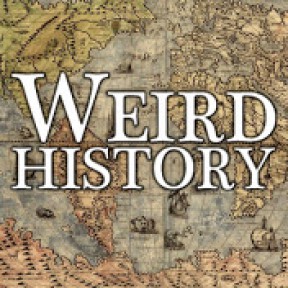 Timeline: 1986 | Chernobyl and The Challenger Disaster
Weird History presents Timeline 1986
We're going back to '86, prime 80s, when we would see terrible tragedies such as the Space Shuttle Challenger explosion and Chernobyl meltdown.
But it wouldn't be all bad news, 1986 would also see such highlights as the inception of Pixar, Clint Eastwood became mayor and great movies like Top Gun and James Cameron's Aliens.
Check out the news, sports, culture, and entertainment in the year 1986.