xCcOjFCIu_U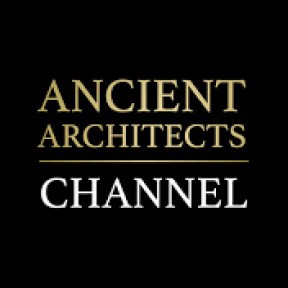 The Sacred Mountain of China: Fanjingshan
After taking a look at the incredible natural wonder of Kalavantin Durg, it felt right to next travel to the highest peak of the Wuling Mountains in Southwestern China, the Bodhimaṇḍa, or place of awakening, of the Maitreya Buddha.
It is a sacred mountain to Chinese Buddhism and a UNESCO World Heritage Site.
It is known as Fanjingshan or Mount Fanjing and is a main landmark for what is known as 'Pure Land Buddhism.'

The unusual outcrop of rock, which geologically speaking is like an island of folded metamorphic rock in a sea of karsk, is the highest peak of the Wuling Mountains with an elevation of 2,570 metres or 8,430 feet above sea level.
It is also a UNESCO Biosphere Reserve with a high degree of biodiversity with the rare Guizhou Golden Monkey and the Fanjingshan fir tree occurring only in a small region centring on the mountain.
The mountain has a history going back to around 2,400 years regarding Buddhism, but it likely goes back much, much further with the indigenous ethnic groups that lived here in antiquity.
All images are taken from Google Images for educational purposes only.
There are no comments yet.