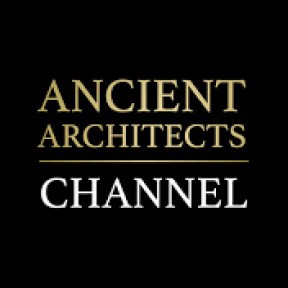 The 8th Wonder of the World
Many of you will have seen pictures of this incredible structure before, but how much do you know about this rock-cut church in Ethiopia?
This rock-cut monolithic church in Lalibela, a town in the Amhara Region of Ethiopia, is certainly one of the world's most breathtaking artificial structures. It is one of eleven rock-cut churches in Lalibela, said to be built in the late 12th or early 13th century by King Gebre Mesqel Lalibela of the Zaqwe dynasty.
Whilst the Church of St. George is said to contain a replica of the Ark of the Covenant, the actual Ark is believed by the locals to be kept in the Church of Our Lady Mary of Zion in the town of Axum, but could this actually be true?