Ey6qfDTloLw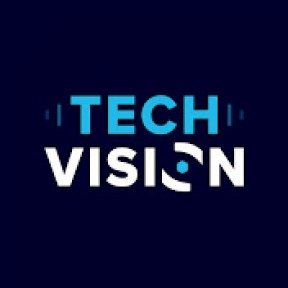 Megaprojects | The Longest Bridge In The World
It's more than a hundred miles long, incorporates half a million tonnes of steel and it took just four years to build. There are bridges, there are very long bridges, and then there is the world's longest, and therefore greatest, bridge.
But where is it? What does it carry? And has it recently been overtaken by an even longer bridge? Join us now as we rock up to the metaphorical toll booth for a good, long look at the world's longest bridge. 
Our journey today takes us to the People's Republic of China, where historically unprecedented public spending and a single-minded, nation-building approach to infrastructure planning means the Chinese now consume a whopping 50% of all the world's steel and as much as 70% of its cement every single year. 
There are no comments yet.