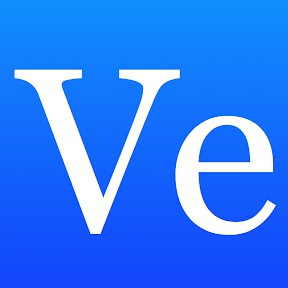 Is Gravity an Illusion?
The General Theory of Relativity tells us gravity is not a force, gravitational fields don't exist. Objects tend to move on straight paths through curved spacetime.
Huge thanks to Prof. Geraint Lewis for hours of consulting on this video so I could get these ideas straight in my own brain.
Check out his YouTube channel: https://ve42.co/gfl or his books:
https://www.amazon.com/Books-Geraint-Lewis/s?rh=n%3A283155%2Cp_27%3AGeraint+Lewis
Amazing VFX, compositing, and editing by Jonny Hyman
2D animations by Ivàn Tello
Filmed by Steven Warren and Raquel Nuno
Special thanks to Petr Lebedev for reviews and script consultation
Music by Jonny Hyman and from Epidemic Sound
Rocket made by Goodnight and Co.
Screen images in rocket by Geoff Barrett
Slow motion rocket exhaust footage from Joe Barnard at BPS.Space
https://www.youtube.com/channel/UCILl8ozWuxnFYXIe2svjHhg