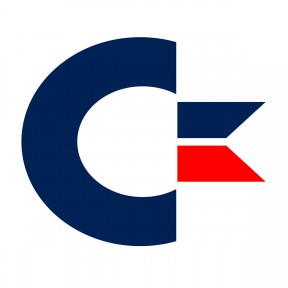 Commodore 64 | Frogger (1981)
Frogger is a 1981 arcade game developed by Konami. It was licensed for North American distribution by Sega-Gremlin and worldwide by Sega itself. It is regarded as a classic from the golden age of video arcade games, noted for its novel gameplay and theme.
The object of the game is to direct frogs to their homes one by one by crossing a busy road and navigating a river full of hazards.Frogger was positively received and followed by several clones and sequels.
By 2005, Frogger in its various home video game incarnations had sold 20 million copies worldwide, including 5 million in the United States.
The game found its way into popular culture, including television and music.